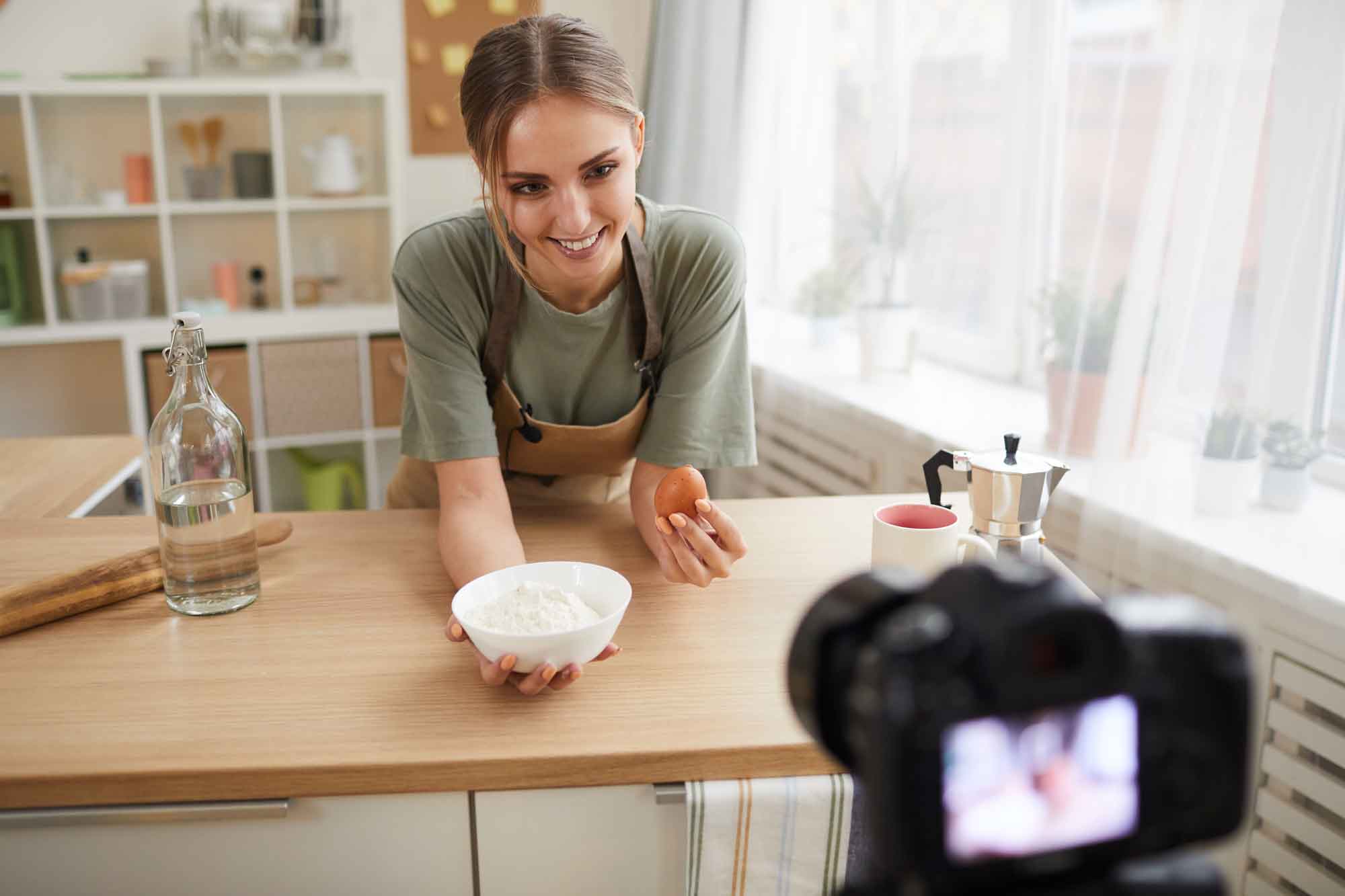 Awesome Video Services
Owning digital media for your business is certainly more relevant today than ever. Every year more and more people find value in watching a video compared to reading or listening to audio. YouTube is the second highest used search engine in the world for a reason.  We create video,  the initial brainstorming to the final post production edits. We are also low budget and offer monthly plans.
We don't have lamborghini worth of video equipment. Instead we invest our time and money into figuring out how to create an excellent product with the most efficient processes. Ultimately this saves on the total cost of production and your pocketbook. The majority of our videos are used for digital ads on Facebook and YouTube and geared toward a 30-60 second attention span. Most of the time, we are at client locations for just a few hours to capture all content which allows us to work with your schedule.
We certainly can do high end video production with several days on set.  Please let us know when contacting us.
Our Digital Services
From web design to shooting Google Street View Tours. We focus on digital services that help showcase your business and last a lifetime.
What's Your Story?
Let's talk about your digital needs and how to showcase your services. All businesses have a great story, many are not properly shared.