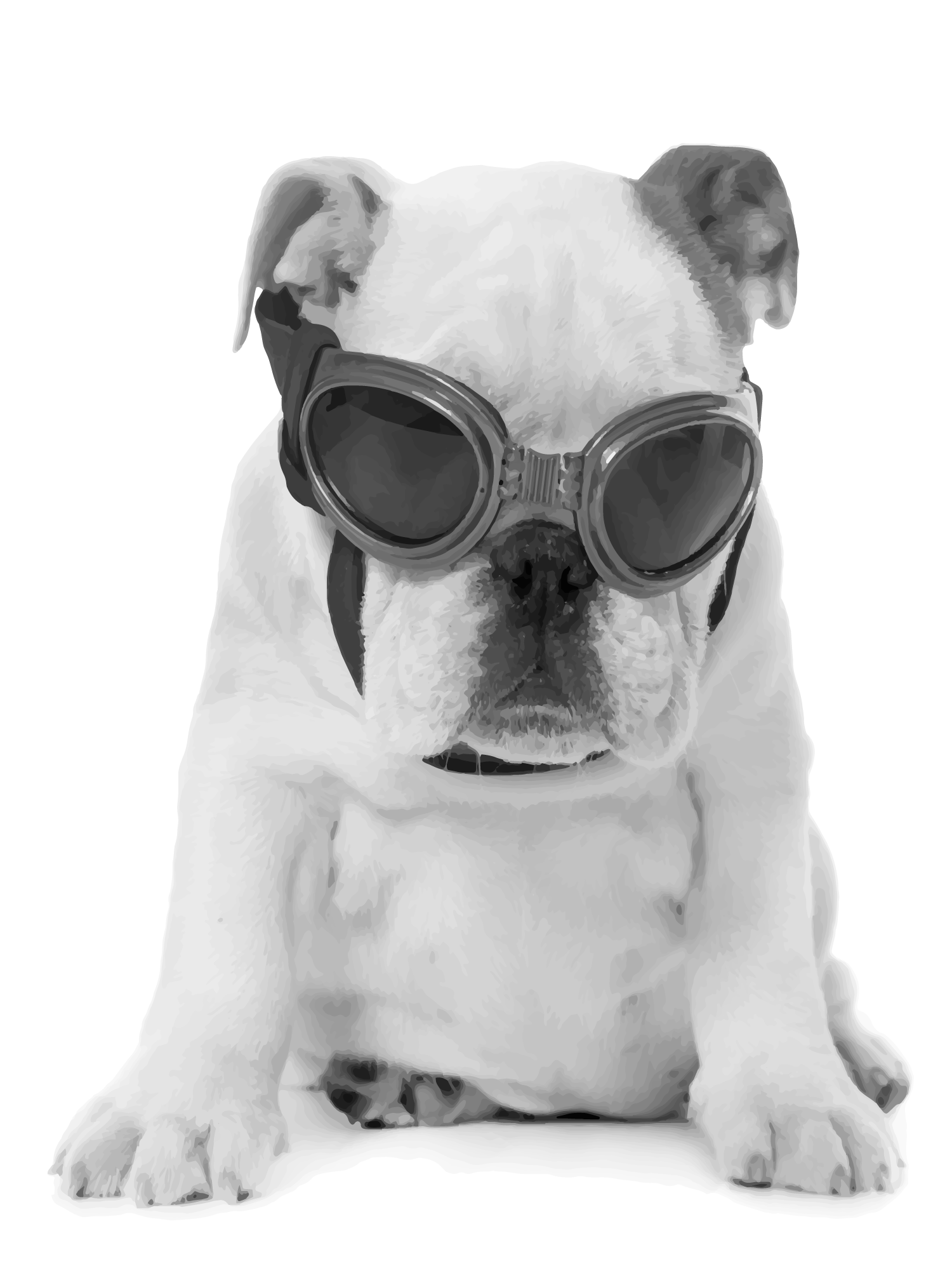 Our SEO Services
Search Engine Optimization simply means improving your website so search engines like Google, Bing, Yahoo, etc know what your websites is about.  The primary function of a search engine is to serve the most relevant pages based on a users request. This is why it is important to have your meta data, alt tags, backlinks that SEO services provide. 
Rank with the right keywords
View Our SEO Case Studies
Our Digital Services
From web design to shooting Google Street View Tours. We focus on digital services that help showcase your business and last a lifetime.
What's Your Story?
Let's talk about your digital needs and how to showcase your services. All businesses have a great story, many are not properly shared.